Enjoy the wildlife and bring your friends to the wildventure​
Learn more about our educational efforts while visiting your favorite animals. We're only open to the public on specific days. Click "Visit Now" to see our dates.
Things to Know Before Visiting
Big Run Wolf Ranch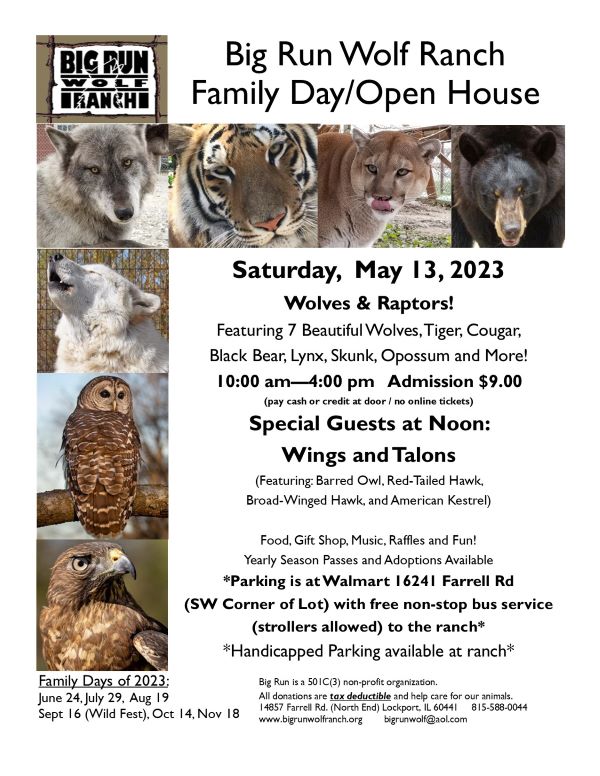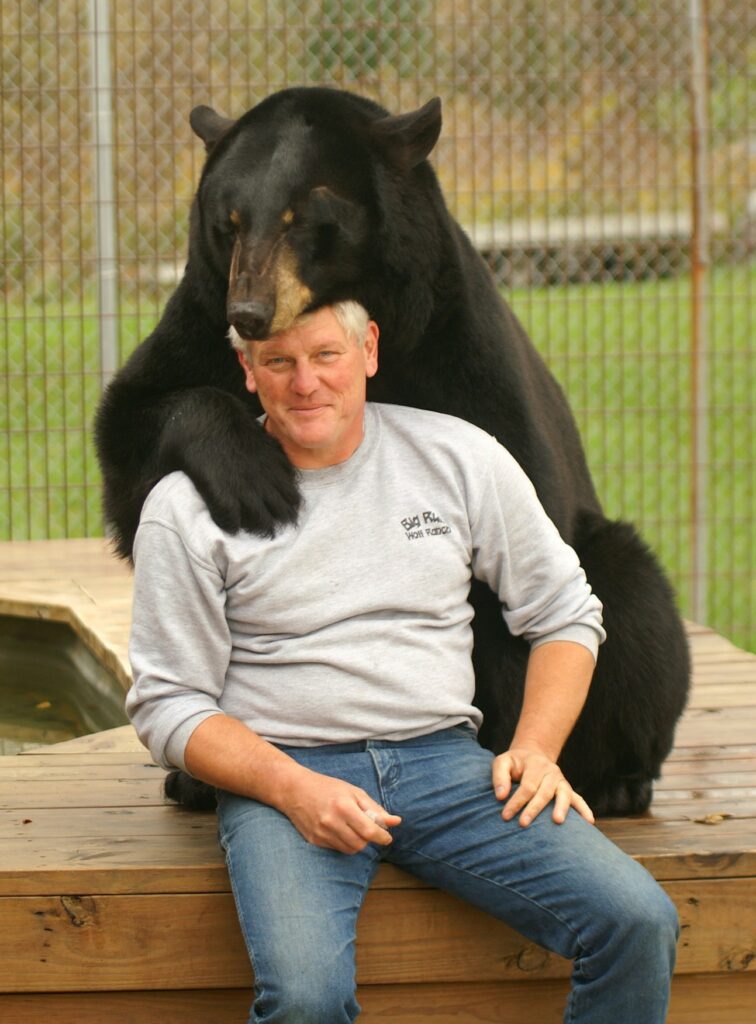 Big Run Wolf Ranch is open to the public for family days and open houses. Come see wolves, our tiger and bear, and more! There's plenty of fun for the whole family with food, drinks, and raffles. 
Let the wolves serenade you all night long! Whether you're looking for a large group event or a private camping trip, Big Run Wolf Ranch has options. Learn more about tent camping at Big Run below!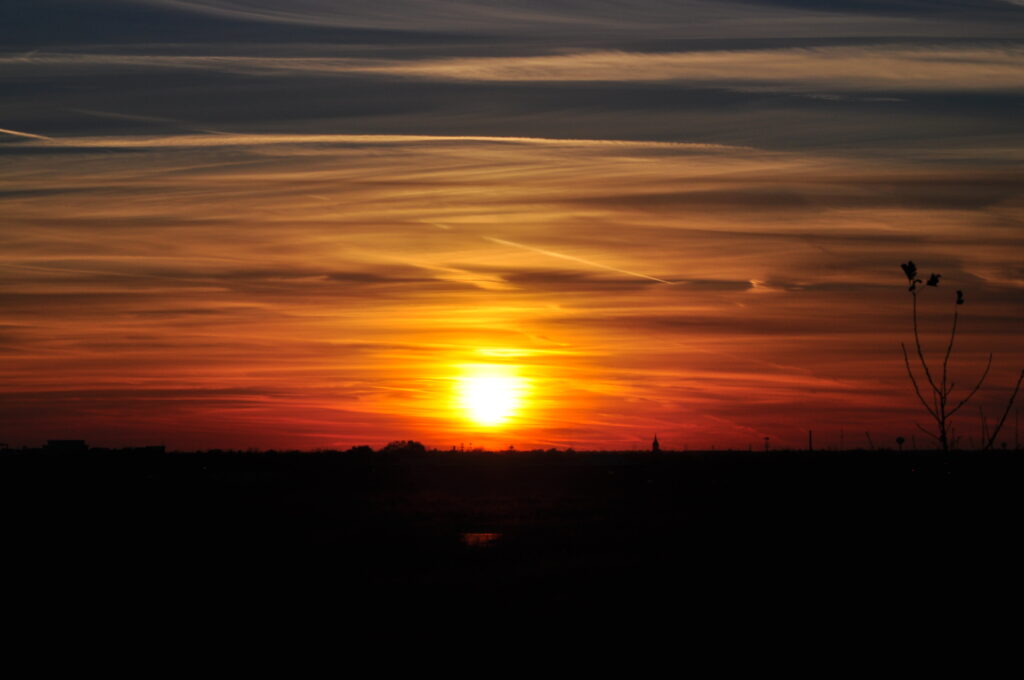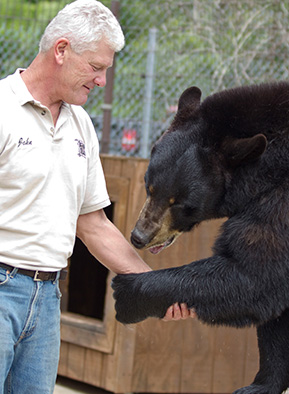 Birthday Parties at Big Run Wolf Ranch
Big Run will be happy to host your outdoor birthday party for all ages here at the ranch. Celebrate with our animals and learn more about the wildlife!
Big Run offers outdoor group presentations for children and adults of all ages. Frequent visitors to Big Run include school groups, scouts, church organizations, photography clubs and home school groups.  Our private events include onsite educational shows, private tours, and even off-site presentations.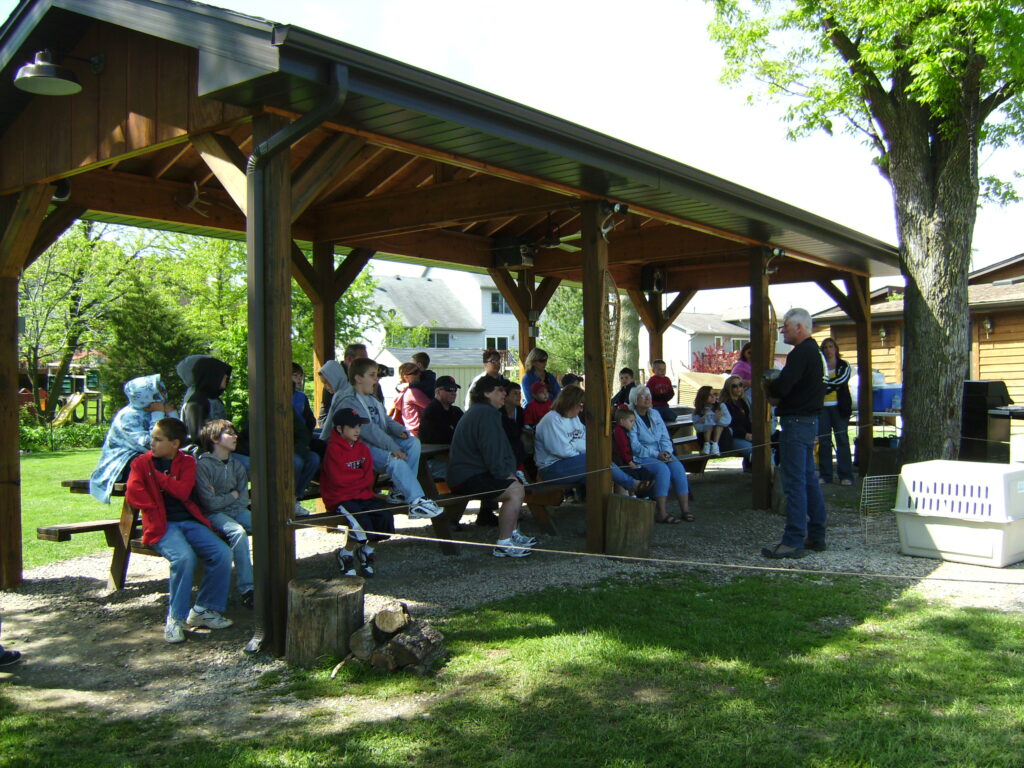 Big Run Wolf Ranch is a non-profit, federally licensed, educational facility which specializes in the education and conservation of North American wildlife.
Donate to Big Run Wolf Ranch
Please check out our Wish List to donate supplies which help to keep our ranch up and running!