Ways to Help Big Run Wolf Ranch
Big Run depends upon public donations to continue its work. You can help! Making a donation through our secure server is fast and easy, and when we receive your donation, we will send you an acknowledgement in the mail for tax purposes. Click the button below to make a donation. Thank you for your support!
With the GiveDirect credit card processing service, no fees are taken on your Visa or Mastercard donation. We receive 100% of your gift. A low fee of 2.85% is deducted from American Express donations.
So give with confidence. GiveDirect.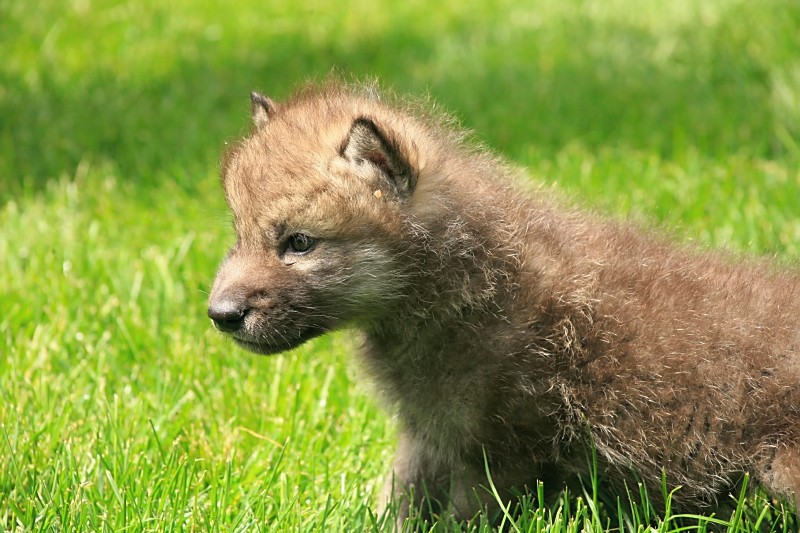 We are currently accepting applications for caretaking and cleaning volunteers on Fridays. Volunteers must commit to work from 9:00-4:00 every week, although sometimes it's shorter. You must be able to lift up to 35 lbs and work outside in all types of weather and on holidays. Please email your resume to bigrunwolf@aol.com.
From April through November, you can apply to volunteer at our monthly Family Days/Open Houses (8:30-4:30). Please attend an open house before completing an application. 
We do offer opportunities for community service. High School students can earn community service hours by working at our open houses from 8:30 – 4:30 from April through November. There are a limited number of positions available at each open house so please contact us well in advance at 815-588-0044.
Help Us Help Animals!
Click on the button below to support Big Run Wolf Ranch through our charity donation page.
Donate to Big Run Wolf Ranch!​
We Accept Donations of These Items:
Wet cat food / Dry cat food
Clumping cat litter
String cheese and liver sausage
Vinegar
Chicken feed, Senior horse sweet feed, cracked corn
New or used dog, cat, or small plush toys
Heavy duty dog toys for the wolves
Opossum Complete Food (Exotic Nutrition)
Mealworms
HP 62 black and color ink
Copy paper
Paper towels / Dawn dish soap
New or used towels
New or used fleece blankets
Aldi gift card / Menards gift card