Family Day / Open House
July 18, 2015
Meet Our Wolf Pup "Sitka"!
HELP! New Tiger Enclosure Needed for Khan!
Click below for more details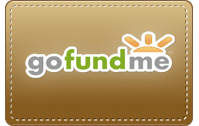 "Shere Khan"
Thank you to all those who came out and donated to Dillyn at our last open house.
We are in need of items for the animals.
Please check out our Wish List page.
Come Tweet with Us!
Look For Big Run Wolf Ranch on Facebook!